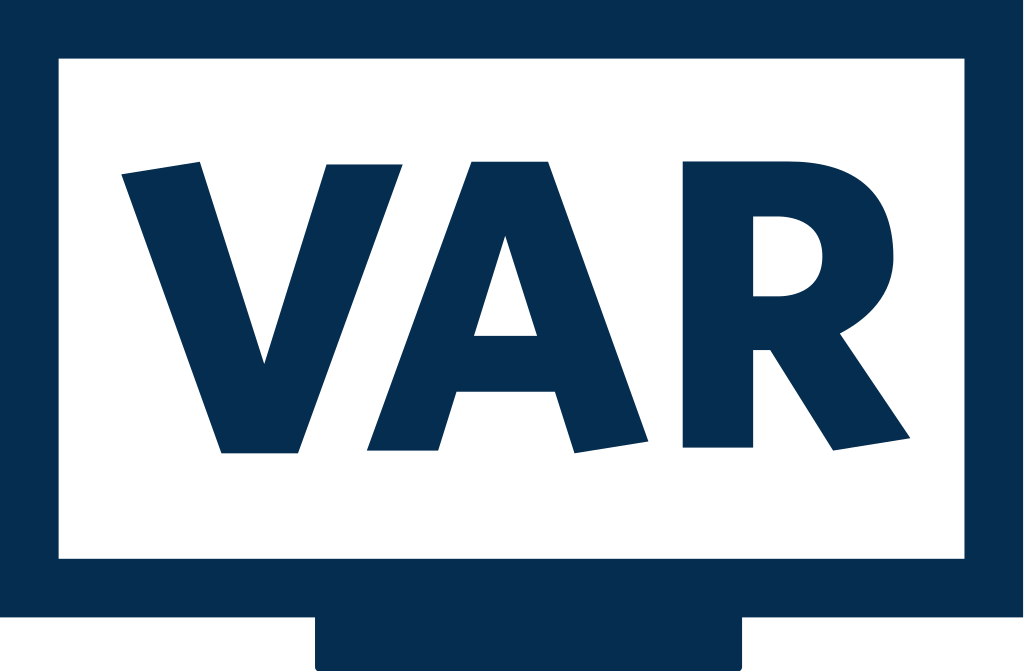 We live in strange times, very strange times.
Due to the Corvid 19 pandemic, on Friday all schools shut.
The writing was on the wall from the start of the week and I began to "upskill" myself rather rapidly, to enable me to continue to teach remotely.
I am lucky – I teach in a well resourced and technically advanced school and, perhaps more importantly, I have a great Year 10 class. I devoted our lesson on Monday morning to seeing what worked, and how to use it. Having these digital natives around certainly helped to teach this old dog a plethora of new tricks.
I've now got a system up and running that works well – based around Microsoft Teams, I create a meeting and my class all join. We don't use video (it can slow things down – at least that's what I tell them. In reality, no matter at what angle I have the camera on my iPad I am greeted with an image of myself with several double chins.) However, we can all hear each other and the students can see my screen – either my interactive whiteboard, or an app on my iPad. It is a good system and I'm pleased with the results. Later in the week a ran a lower sixth class with some students physically in the room with me and a number who weren't, and it was a seamless experience.
With a click of a button, I can record the lesson as it progresses, thereby making it available for review by students after the event, if they didn't understand something or couldn't make the lesson at the time.
But, more importantly, the recording gives me VAR for the classroom. No more "it wasn't me, sir", a quick check of the monitor (or with the TMO for our egg-chucking friends) and out comes the yellow card.
My classes have never been so well behaved!