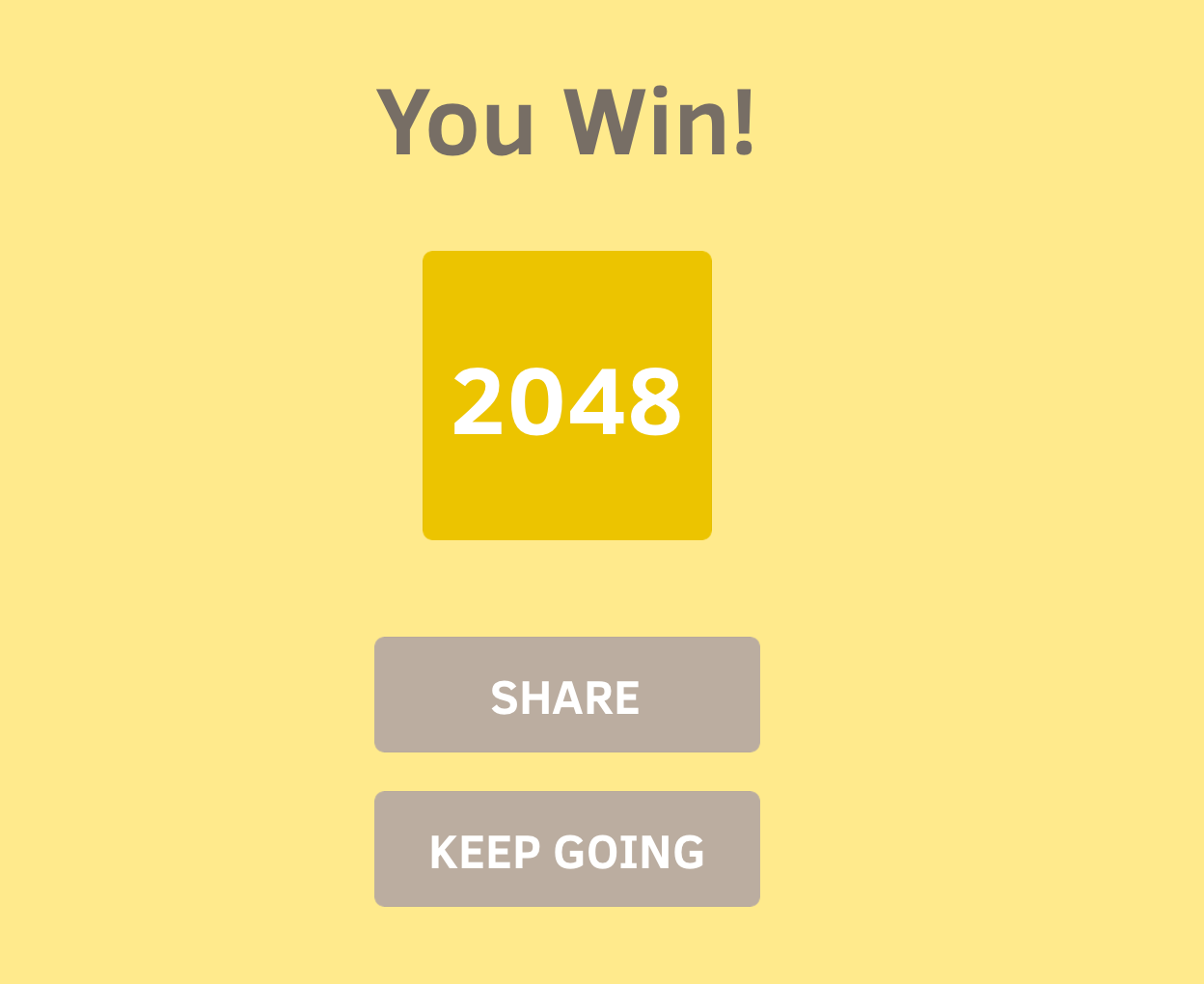 On returning from a lovely week in the sun, I logged on and checked my school emails and was delighted to receive the email below, accompanied by the picture shown above:
Hi sir!
I finally completed it after hours upon hours spent since you showed us that lesson!
Hope youre having a good summer!
L***
I introduced this class to the game 2048 at the end of the Spring Term and its great to see that they are still playing it months later.  1024 remains my top score, I feel like the master who has been usurped by their apprentice! Just shows what you can do with persistence, perseverance and practice.